As the person Responsible for the safety of the premises, you are legally obliged to provide necessary instruction or training to ensure the health and safety of employees or those who will be on your premises on a regular basis.
Who needs the training? Everyone who works for you, including self-employed people, needs to know how to work safely and without risks to health. Your Health and Safety policy needs to be explained to and understood by all of your employees, especially if there is an increased Fire Risk in certain job roles or environments.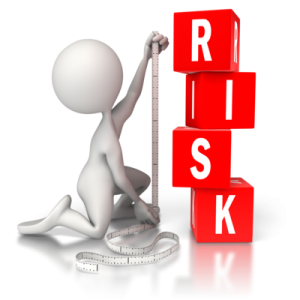 Fire training can promote a positive workplace and ensure that Health and Safety is a priority to all staff. Training will ensure that the Responsible person has fulfilled their legal duty to protect and uphold the health and safety of their employees and staff, whilst also equipping those around them to deal with a potential fire hazard competently and safely.
Fire training will safeguard employees and staff from the consequences of an accident and the potential financial and legal implications of an injury to a person or the damage to products.